Welcome to Taste of Saffron Restaurant, Greenslopes, Queensland.
Nestled in the heart of the Stones Corner precinct of Greenslopes, a few kms from the CBD, is Brisbane's best kept secret. A secret no longer to hundreds of satisfied guests who have discovered the mecca of authentic Persian and Mediterranean cuisine.
The real secret, however, lies in the traditional family recipes that are the core of an array of delicious appetisers, perfectly char-grilled kebabs, slow-cooked stews, delicately flavoured Saffron rice and tempting desserts.
Feast your senses as you start with, among others, the ever popular Mirza Ghasemi and Kashk-e-Badenjan eggplant-based appetisers topped with crushed walnuts. Continue the journey with selections from our succulent chicken and lamb kebabs and stews – all served with Saffron rice. Deserving special mention are our Shishlik (lamb cutlets) and Barg (lamb backstrap) creations. Finish your meal with our specialty Baklava or our traditional Persian ice cream with or without frozen sweet vermicelli noodles finished with a dash of rose water and lemon, and you will be back clamouring for more.
BonAppe'tit!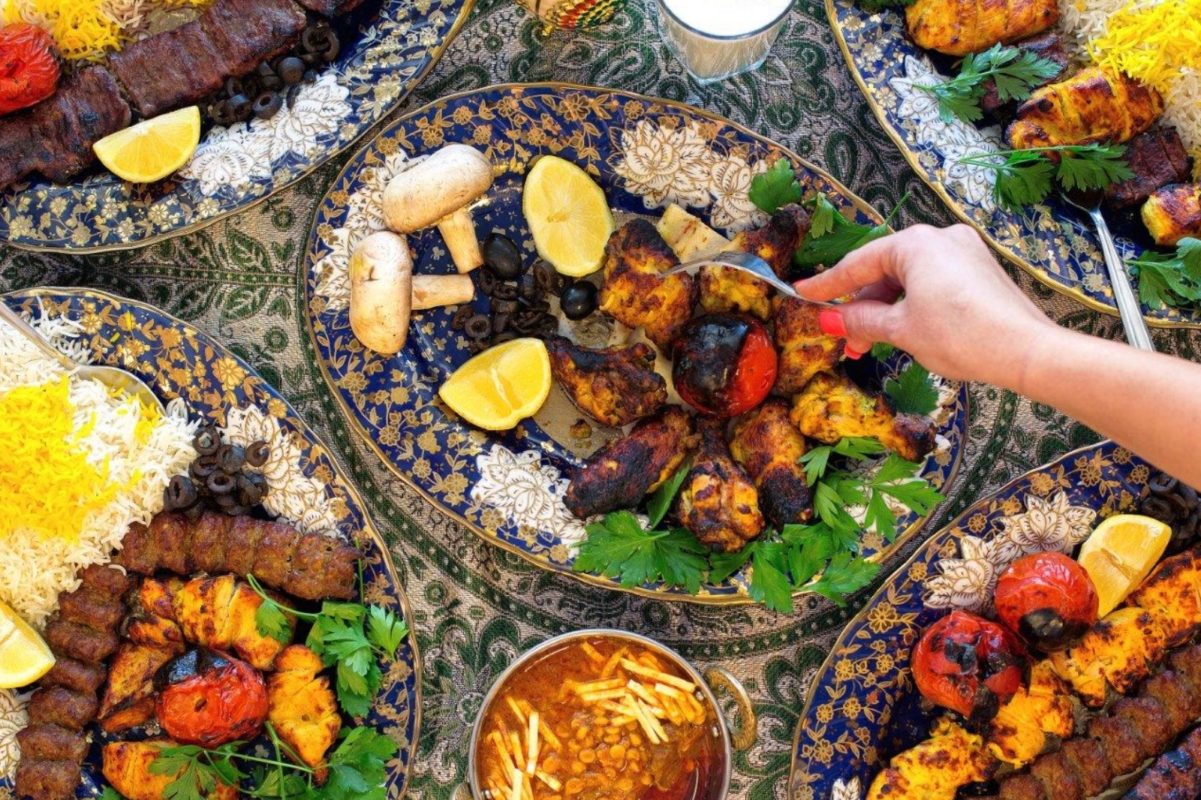 Tuesday: 5.00pm-9.30pm
Wednesday: 5.00pm-9.30pm
Thursday: 12.00pm-3.00pm |5.00pm-9.30pm
Friday: 12.00pm-3.00pm | 5.00pm-9.30pm
Saturday: 12.00pm-3.00pm | 5.00pm-9.30pm
Sunday: 12.00pm-3.00pm | 5.00pm-9.30pm
Monday: CLOSED